Whether you view it as a recreational activity or a sport, fishing is considered to be by far one of the most thrilling and enjoyable activities out there. Being out in the water is a lot of fun, but the whole experience only gets better when you take part in deep sea fishing.
The name might scare you away, but the whole experience is rather dangerously thrilling. The challenges faced, being amongst dangerous creatures lurking in the sea, and not to mention the exhilarating feeling of it all is more than worth it.
Regardless if you are planning your next destination or your first adventure out at sea, here is a list of some of the best deep sea fishing spots:
Cabo San Lucas, Mexico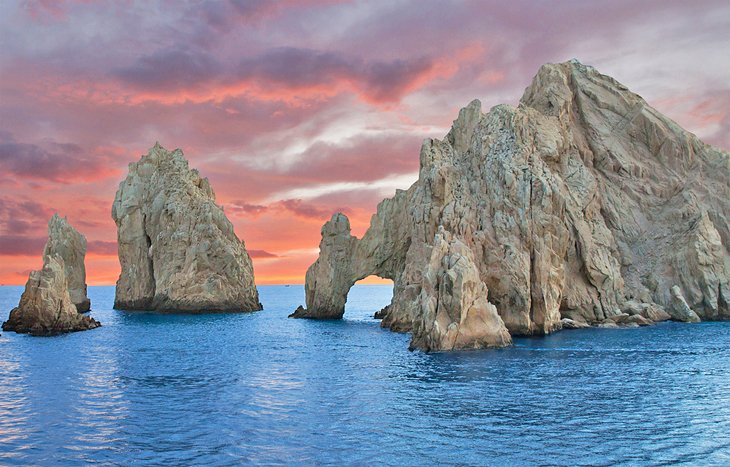 This is the perfect place to go to if you are looking for some fun both in and out of the water. A famous party town, Cabo San Lucas is a huge attraction spot for fishermen and tourists alike. In this fantastic deep sea fishing area, you are likely to find fishes like tuna, billfish, and wahoo in abundance. Enjoy the fabulous experience of deep sea fishing during the day in Cabo San Lucas' lovely weather, and celebrate your catches in the evenings!
Outer Banks, North Carolina
One of the best fishing spots that you will find in the United States is in North Carolina's Outer Banks. There are a variety of fishes to capture and in abundance too! Some of the fishes you may find are Bluefin Tuna, Yellowfin Tuna, Marlin, Wahoo, Red Drum, Dorado, and King Mackerel. To enjoy the whole experience to its fullest, it is best to visit Outer Banks during the months from April to June, and from September to November.
Phuket, Thailand
Phuket, Thailand will not only give you amazing catches to brag about but also a beautiful scenic view to fish in. In Phuket's clear blue water, you have a variety of fish to catch. Such as an enormous carp, tuna, catfish, queenfish, sea bass, barbs, marlin, and giant trevally.
To get the best out of your experience, it is recommended that you make the trip sometime around in July or October. But the place is beautiful and perfect for fishing at any time of the year.
Cape Town, South Africa
If you want to enjoy the taste of a high spirited and diverse culture, then you might want to take a trip down to Cape Town, South Africa. Here, finger fish and tuna are very popular. The coastline of this beautiful city is lined with all kinds of fishermen. Cape Town is also perfect for anglers as it gives you a chance to fish any time of the year. However, if you are after Tuna, try visiting there in September to get the best chance.
Florida Keys, USA
If you are already situated in the North of America, why think hard when you can make a quick trip to the Florida Keys? The Florida Keys promises you a wonderful deep sea fishing experience in the clear blue waters and under the beautiful tropical weather. Here, you are most likely to find swordfish, marlin, wahoo, and tuna.
Mozambique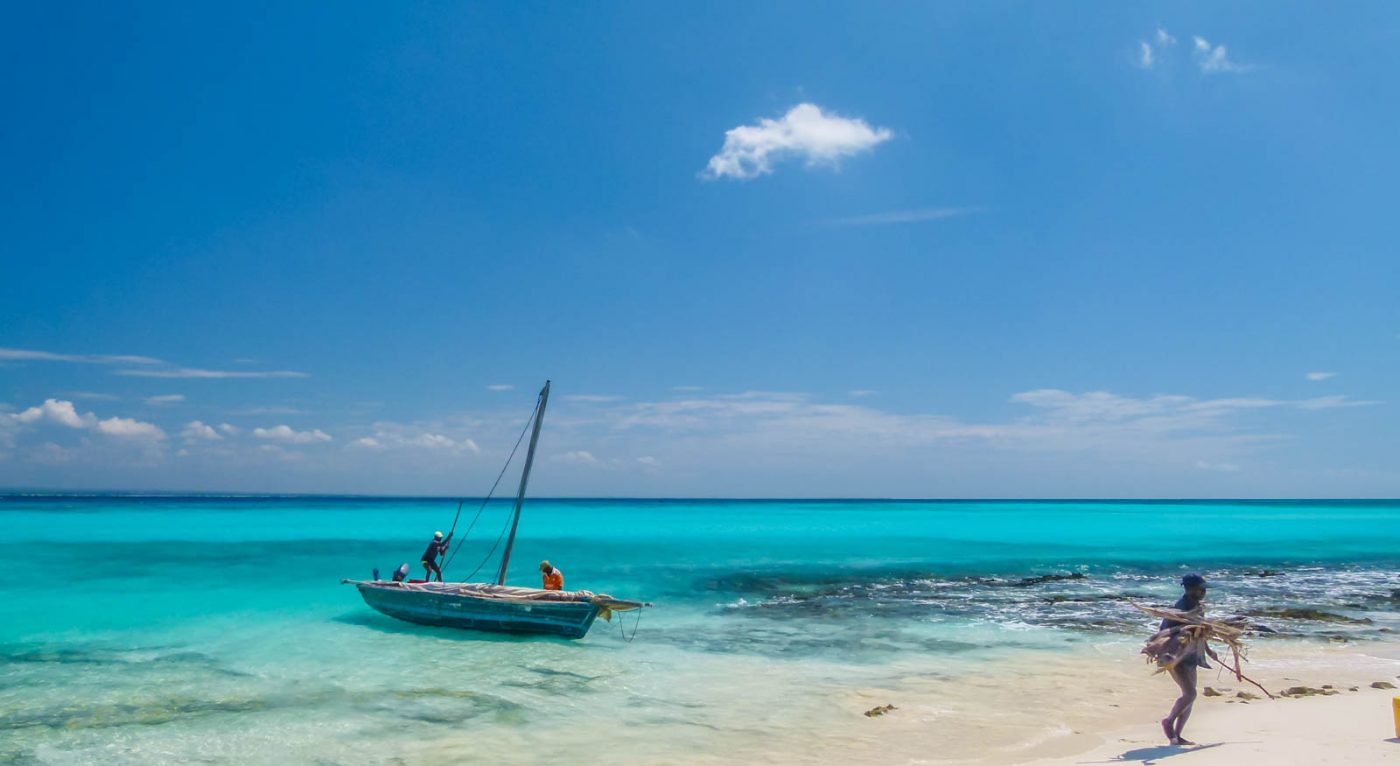 If you are looking for Marlin specifically, then you might want to try the Indian Ocean. There are also other fishes like Kingfish, Queenfish, tuna, Dorado, and sailfish in store for you.
Bimini, Bahamas
Do not underestimate this island for its size. Despite its size, the Bimini hosts some of the best fishing spots in the world. Here, you can catch Yellowtail, Mutton Snapper, and Big Black Grouper.
Sicily, Italy
Have you really visited Italy without going to Sicily at least once? In the depths of Sicily's clear water, you can find fishes like Grouper, Tuna, Swordfish, and Amberjack. Don't forget to try the Italian Isle Spearfishing while you're there. It is one of those experiences you definitely don't want to miss out on!
Victoria, Australia
If your tastes lie a bit on the dangerous aspect of the scale, try fishing for sharks in Victoria, Australia. Deemed as the best place to fish sharks, Victoria has a wide variety of sharks lurking deep beneath their violent waters. In addition to that, you can also hope to catch gummy sharks, organic blue whales, bronze whaler, and the common thresher, to name a few. Be extremely careful while on the water since the waves are pretty strong and you don't want to go under.
Limón and Puntarenas, Costa Rica
Costa Rica is another place where you get access to versatile fishing spots. You have Limon, from where you have access to the Caribbean coast. Tarpon, Tripletail, Jack Crevalle, Mackerel, and Dorado are some of the many species found here. Avoid the months of June and July to visit the Caribbean coast.
Puntarenas, on the other hand, gives you access to the Pacific Ocean where you can hope to find roosterfish, marlin, snook, tuna, and wahoo. Try to visit the Pacific Ocean anytime except the months of September and November.
Great Abaco, Bahamas
As if the Bahamas wasn't already a dream destination to visit, the fact that it has one of the best fishing spots just sweetens the deal. Great Abaco offers you countless opportunities for all the anglers out there and a variety of species to catch in the process.
If you happen to visit Great Abaco around April and May, then you are just in time for the white marlin run. The blue marlin run is at its peak early July. In fact, this is the perfect season to catch yellowfin and blackfin tuna.
Iztapa, Guatemala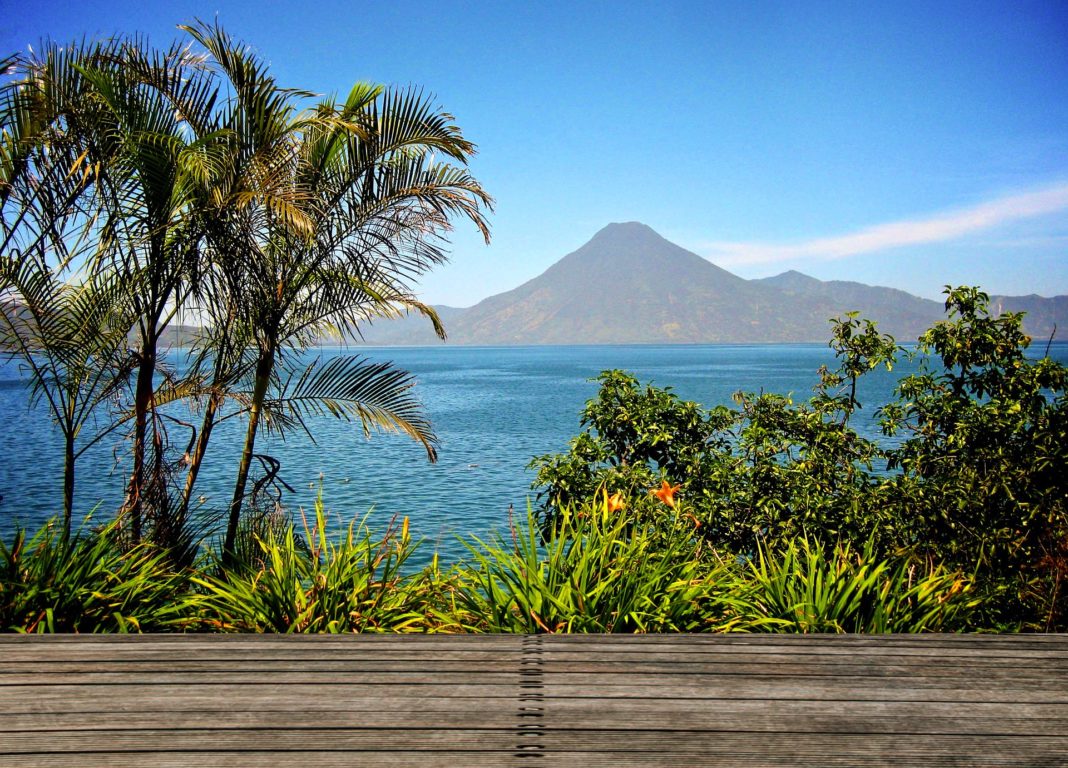 If you are really in the mood for some Pacific sailfish, then head on over to Iztapa, Guatemala. During the months from November to April, the game fishing season is at its peak. At least 20 to 30 game boats are released every day during this time around.
In the months of April, May, and June, the blue marlin run season is one you don't want to miss out on. And from January to June, expect to have your mind blown by the school of yellowfin tuna.
Panama
We like to think of fishing in the waters of Panama to be a big slice of heaven. And surely soon enough you would agree with us. With the stunning seamounts and the coastline reefs, Panama is one of the most beautiful fishing spots ever experienced. In addition to that, Panama is perfect for fishing all year-round.
In the Zane Grey Bank, you are likely to catch sight of an abundance of tuna. But don't forget to try your hand in some wahoo and Mahi.
Malindi, Kenya
We don't blame you if the first things that pop into your mind when you think of Kenya are dry weather and extremely tall locals. However, if that's the only you think Kenya has going on for them, then you are highly mistaken.
In Kenya's Central Coast lies Malindi, where you can hope to gain one of the best fishing experiences. Black Marlin, Blue Marlin, Striped Marlin, Sailfish, and Swordfish are some of the species to look out for.
Punta Cana, Dominican Republic
Another place for all you marlin fishers is the Punta Cana in the Dominican Republic. During the months of April and July, you can get on a game boat to catch the marlins and from time to time might even come across a few sailfishes. Some of the other fish you will find in abundance are billfish strikes, tuna, or wahoo.
Final Words
If you are really passionate about fishing, deep sea fishing is the next step to take. Not only will it increase your experience and skills, but also give you the opportunity to catch and learn about rare species that you won't find anywhere else. In addition to that, you get to improve your angling skills in the process.